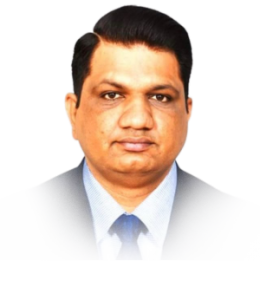 Rana Imran Latif
Editor-in-Chief
Email: ranaimranlatif@hotmail.com
Phavur Studios released the teaser to their latest song production "Sahiba". Inspired by the Punjabi folklore Mirza Sahiba, the song stars the gorgeous UrwaHocane...
The Islamabad High Court (IHC) gave the housing secretary three months on Friday to submit a report on the number of civil servants transferred to...
Justice Matthew Nicklin hears the case. PM's lawyers seek more time for submitting answers. In case of failure to respond, PM will pay Daily...
ISLAMABAD, Jul 15 (TNS): The government on Thursday slashed prices of petrol by Rs18.50 per liter, which now would be sold at the rate...
Multan. celebration of Eid Milad-ul-Nabi organized by Anjuman Islamia Multan, the largest and oldest historical 94th annual procession in the history of Pakistan was...
LAHORE, Jul 16 (TNS): The national level round of 1st Chief of Army Staff (COAS) National inter club Hockey championship 2022 has formally commenced...
Los Angeles, July 10 (TNS): US media finally found the cupid behind Priyanka Chopra, Nick Jonas' alleged relationship. Actor-producer Dwayne Johnson has joked about being the one...