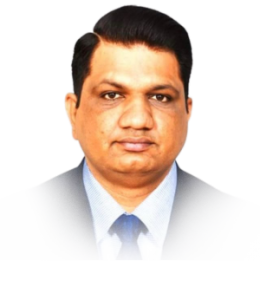 Rana Imran Latif
Editor-in-Chief
Email: ranaimranlatif@hotmail.com
It was the 14th match of the 1996 Wills World Cup in Rawalpindi, which was played on 25 February 1996. In this important match,...
Pakistan Tehreek-e-Insaf (PTI) Chairman Imran Khan has arrived at Nur Khan air base in Rawalpindi in a chartered plane jet as convoys of former...
Zahra Baloch currently serving as additional secretary Asia, Pacific. Saima Syed appointed deputy spokesperson of Foreign Office. Asim Iftikhar set to become Pakistan's...
ISLAMABAD, Jul 15 (TNS): The government on Thursday slashed prices of petrol by Rs18.50 per liter, which now would be sold at the rate...
Multan. celebration of Eid Milad-ul-Nabi organized by Anjuman Islamia Multan, the largest and oldest historical 94th annual procession in the history of Pakistan was...
LAHORE, Jul 16 (TNS): The national level round of 1st Chief of Army Staff (COAS) National inter club Hockey championship 2022 has formally commenced...
Los Angeles, July 10 (TNS): US media finally found the cupid behind Priyanka Chopra, Nick Jonas' alleged relationship. Actor-producer Dwayne Johnson has joked about being the one...