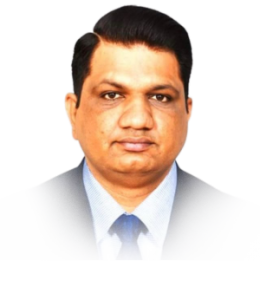 Rana Imran Latif
Editor-in-Chief
Email: ranaimranlatif@hotmail.com
WASHINGTON: A Chinese spy balloon has been spotted over Latin America, the Pentagon said a day after a similar craft was seen in US...
KARACHI: The rupee plunged by 1.89 percent to a new record low of 276.58 per dollar in the interbank market on Friday after Pakistan's...
CANBERRA: Australian tennis star Nick Kyrgios on Friday pleaded guilty to assaulting a former girlfriend, but avoided a conviction for what the magistrate called...
ISLAMABAD: The government has prepared a revised Circular Debt Management Plan (CDMP) for slashing the flow of this monster by taking all kinds of...
Terrorism will be controlled using all resources, Prime Minister Shehbaz Sharif said Friday while addressing an apex committee meeting in Peshawar taking place following...
ISLAMABAD: As the Pakistan Cricket Board (PCB) closes in on a consultancy deal with former Pakistan head coach Mickey Arthur, experts believe that such...
Sidharth Malhotra got on the wrong side of Pakistanis with his adaab , janaab , taweez  in Mission Majnu. His stereotypical portrayal of Pakistanis has become quite the joke this...