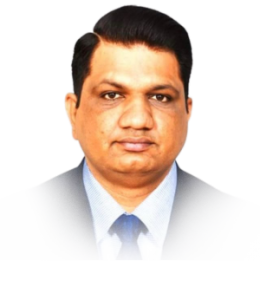 Rana Imran Latif
Editor-in-Chief
Email: ranaimranlatif@hotmail.com
KARACHI: Prominent businessman Mohammad Lakhani sustained injuries when unidentified gunmen opened fire at the vehicle the victim was travelling in, police said Wednesday. The incident...
ISLAMABAD: The government has prepared a revised Circular Debt Management Plan (CDMP) for slashing the flow of this monster by taking all kinds of...
After falling against the US dollar for three consecutive sessions, the Pakistani rupee reversed the trend on Tuesday. The local unit gained nearly Rs4 against...
The Pakistani rupee kept 'pedal to the metal' losing over Rs12 value against the US dollar as forex companies removed a cap on the...
ISLAMABAD: Though partners of the coalition government in centre are still to reach any decision, Pakistan People's Party (PPP) announced on Monday it would...
He said that since the prime minister is patron-in-chief of the PCB, he reserves all the authority to change the name and appoint anyone...
Sidharth Malhotra got on the wrong side of Pakistanis with his adaab , janaab , taweez  in Mission Majnu. His stereotypical portrayal of Pakistanis has become quite the joke this...