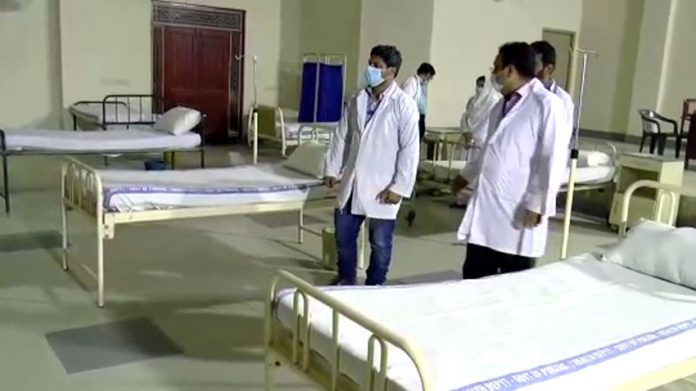 Bahawalpur: March 30, 2020 (TNS): In South Punjab's three districts of Bahawalpur, Rahim Yar Khan and Bahawalnagar, so far one thousand and six hundred people have been quarantined including members of Tablighi Jamaat, pilgrims coming from Iran other countries.
Commissioner Bahawalpur Division told our Bahawalpur Correspondent Sajjad Parvez that as precautionary measures, all recreational spots, places including Zoo, Museum, Dring Stadium and National Park Lal Sohanra and public places have already been closed.
He said the scheduled religious gatherings, public events, sports festivals including Jashn-i-Baharan and centuries-old Mela Channan Pir have also been cancelled. The visitors' meetings with their imprisoned relatives in the jails have also been banned.