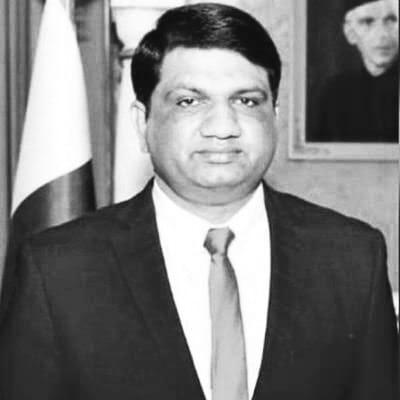 The Governament of Pakistan is claiming that media is free in Pakistan and journalists in Pakistan working in a good condition without fears and hurdles ,while on other hand situation are totaly diferent in the country. A senior journalist, Colmnist , Vloger Rana Imran Latif in Pakistan, recently broke his pen in a vlog as a protest against what he perceives as censorship of the press in his country. In his vlog, Imran stated that journalists should be allowed to speak and write the truth without fear of reprisal.
Imran's protest has resonated with many people in Pakistan, who believe that the press is heavily censored and that journalists are often afraid to speak out against the government for fear of retribution. This incident has shone a spotlight on the problem of censorship in Pakistan and has sparked a debate about the role of the press in society.
Rana Imran is a senior journalist in Pakistan who is committed to speaking the truth and fighting for press freedom.