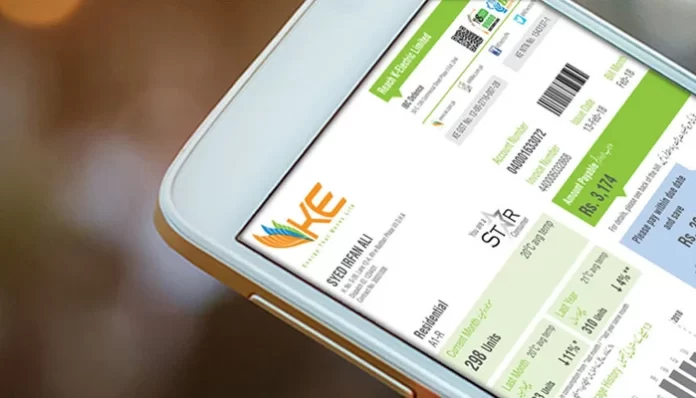 Karachiites are likely to get a massive relief as K-Electric has sought a tariff reduction of Rs10.26 per unit on account of fuel charges adjustment (FCA).
The National Electric Power Regulatory Authority (NEPRA) announced in a statement that it would conduct a public hearing on January 30 on a petition filed by K-Electric for the FCA for December 2022.
FCA is based on changes in the global prices of fuel and is passed on to consumers under the prescribed rules and regulations of NEPRA and the government of Pakistan.
The recommendation proposed by the power distribution companies is approved by NEPRA after a thorough review of the data provided for a month during which the fuel charges were recovered from the consumers.
December's FCA request for over Rs10 per unit came primarily due to the reduction in prices of re-gasified liquefied natural gas (RLNG), furnace oil and electricity purchased from the national grid.
In case of approval, Karachhites will get a relief of nearly Rs13 billion. The negative FCA, if approved, would be applicable to all consumer categories except:
Lifeline consumers
Domestic consumers using up to 300 units
Agriculture consumers
Electric vehicle charging stations
It was also clarified that likely adjustment on account of month FCA will also be applicable to the domestic consumers having Time of Use (ToU) meters irrespective of their consumption level.
Last week, the power regulator decided to slash the power tariff by Rs7.43 per unit for KE consumers on account of FCA for November 2022.
In its petition filed with NEPRA, KE had requested a tariff reduction of Rs7.043 per kilowatt-hour (kWh). The regulator conducted a public hearing on December 27, 2022, and approved a reduction of Rs7.43 per unit.
The FCA for November 2022 will be reflected in the billing month of January 2023.