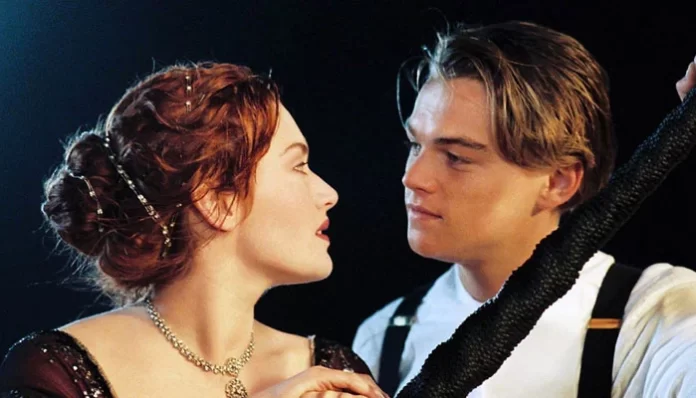 Los Angeles: Steven Soderbergh´s new comedy-drama "Magic Mike´s Last Dance" topped the North American box office this weekend with an estimated $8.2 million in ticket sales, industry watcher Exhibitor Relations said Sunday.
That rather paltry total for the Warner Bros. film, the third in the "Magic Mike" series starring Channing Tatum as a big-hearted stripper, was doubtless hurt by competition Sunday from football´s Super Bowl, the year´s most-watched US sporting event.
Analyst David A. Gross of Franchise Entertainment Research called it "a soft opening for a comedy drama sequel." It was the first time since September that the top film failed to hit double digits.
But one filmmaker — James Cameron — had nothing to complain about this weekend.
His "Avatar: The Way of Water" took in $6.9 million to place second for the Friday-through-Sunday period, while a remastered 3D version of his blockbuster "Titanic" placed third at $6.4 million — the first time a director has simultaneously had two films in the top five.
Fourth place went to Paramount´s "80 for Brady," at $6 million. Veteran actors Lily Tomlin, Jane Fonda, Rita Moreno and Sally Field star as a group of friends traveling to watch famed NFL quarterback Tom Brady play in the 2017 Super Bowl.
And in fifth, off sharply from last weekend´s top spot, was Universal´s "Knock at the Cabin," at $4.4 million. The creepy thriller stars Jonathan Groff and Ben Aldridge as a couple whose vacation stay, with two young children, in a remote cabin is disturbed when a mystery man (Dave Bautista) comes to the door to issue a devastating warning.
Rounding out the top 10 were:
"Puss in Boots: The Last Wish" ($3.9 million)
"A Man Called Otto" ($2.6 million)
"Missing" ($2.6 million)
"M3GAN" ($1.7 million)