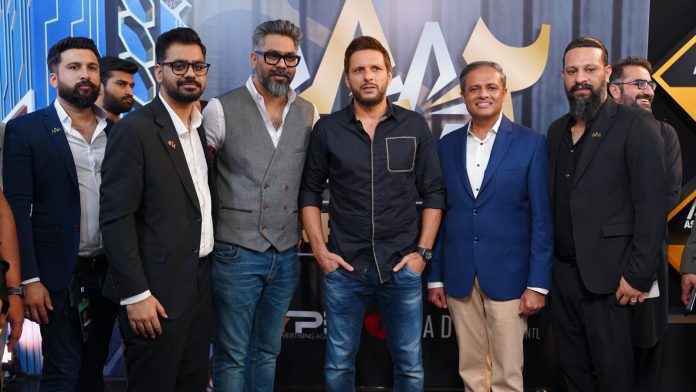 KARACHI- Over the weekend, AAA Associates unveiled its most ambitious project to date – the AAA Octa 2 Karachi. This state-of-the-art development, located on the strategic M9 Karachi Motorway, was launched in a grand event including a dazzling array of celebrities from the entertainment industry. These celebrities included Mehvish Hayat, Mikal Zulfiqar, Faisal Qureshi, Bushra Ansari, Yunas Khan, Sheharyar Munwar, , Ijaz Aslam, Hira Mani, Shehroz Sabzwari, Jannat Mirza, Ahmed Ali Akbar, Nida Yasir, Syed Jibran, Muneeb Butt, Momal Sheikh and Fatima Hassan. The shows were hosted by Ayesha Omer, Syed Shafat, Amna Malik, Ahmed Ali Butt, Zainab Abbas and Dino. The launching event had performances by Pakistan's globally renowned names as Ali Azmat, Ahmed Jahanzaib, Hadia Hashmi, Aima Baig & Faisal Kapadia.
AAA Octa 2 Karachi brand ambassador Shahid Khan Afridi was also spotted on both days. Apart from the celebrities of tinsel town, it was attended by a diverse mix of people from all walks of life. The files were given to the nominees by their favourite actors who also interacted with the attendees at the event.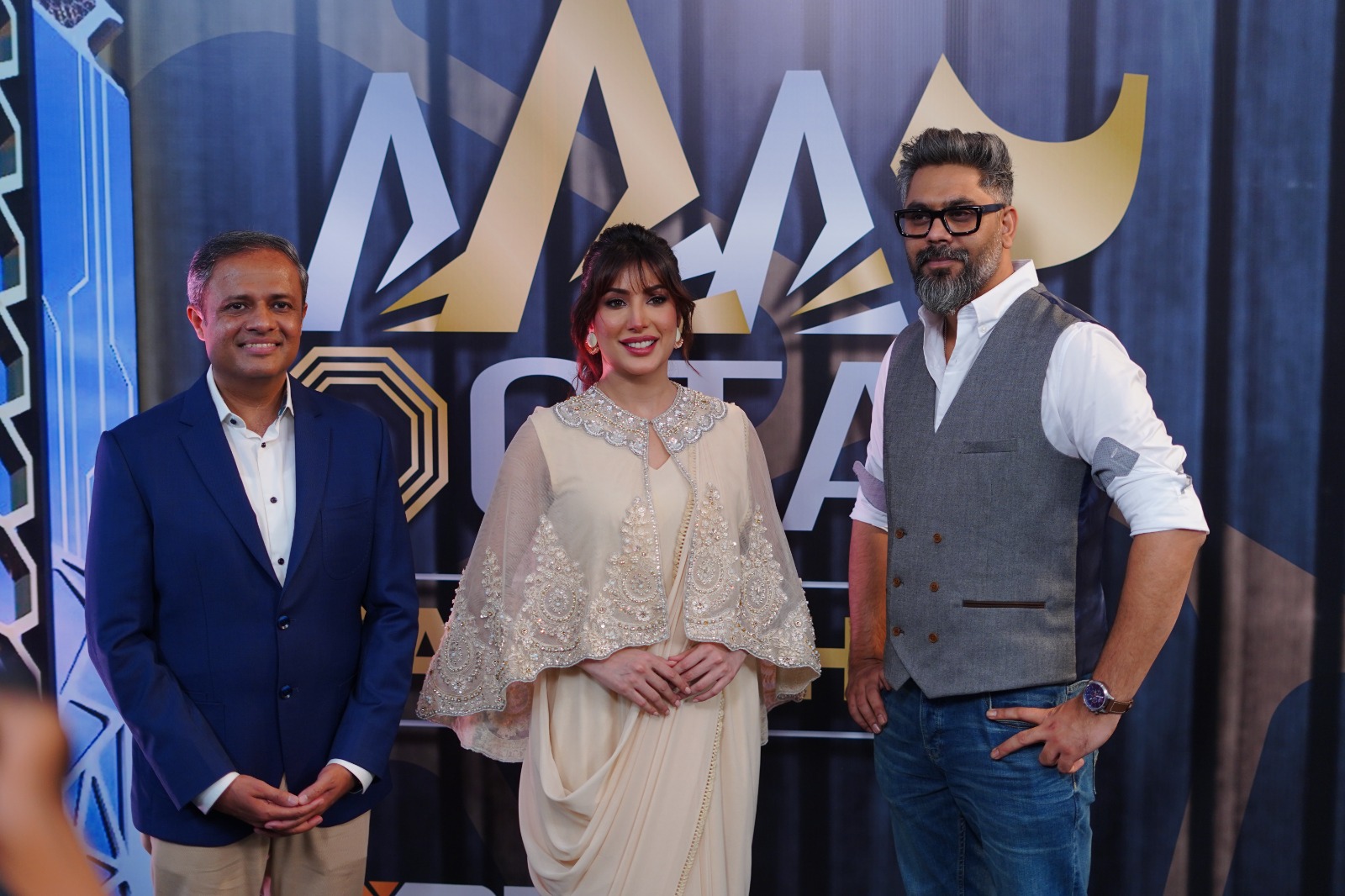 "We are proud to announce the launch of AAA Octa 2 Karachi, a testament to our commitment to not only enhance the living standards of the people but also contribute to the economy of our beloved city." Chairman AAA Associates Sheikh Fawad Bashir expressed his gratitude to the attendees and assured that AAA Octa 2 Karachi will redefine premium living standards in Pakistan. "Karachi is the vein of Pakistan, a city that pulses with life and contributes significantly to the nation's GDP. Our goal with AAA Octa 2 Karachi is to reflect that energy and contribute to the city's prosperity," he quoted. "We assure you that AAA Octa 2 Karachi will be the best premium project you will see in Pakistan."
MD AAA Associates Lt. Col. Shahzad Ali Kiani (r) echoed the Chairman's sentiments, adding, "AAA Octa 2 Karachi is not just a testament to luxury living; it's a project rooted in the community. As we continue to develop and innovate, we keep the city's essence and our residents' well-being at the heart of our project. This project will not only offer a luxurious lifestyle but also create meaningful employment opportunities for the people of Karachi.""
The AAA Octa 2 Karachi is the first building adjacent to the gate of Bahria Town Karachi on the M9 Motorway. This luxurious property raises the bar for premium accommodations in the city and is set to redefine the residential living experience. The M9 Motorway, a vital artery that connects Karachi to the rest of Pakistan, brings AAA Octa 2 Karachi into prime focus as a destination for both investors and future residents.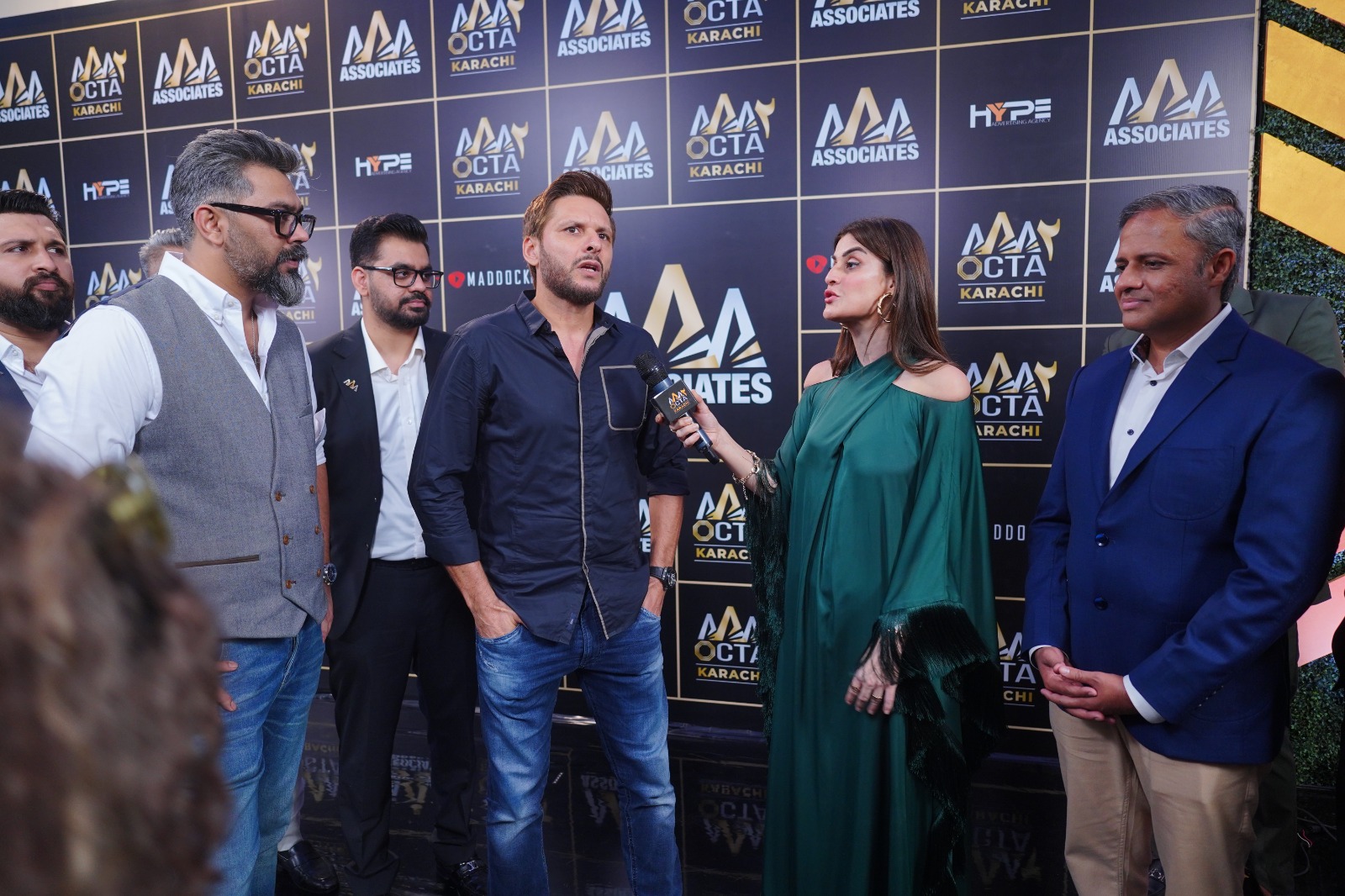 This project, featuring serviced apartments managed by a five-star hotel for the first time, introduces a new level of opulence to residential living. It is equipped with world-class amenities, including exclusive executive clubs, infinity pools offering panoramic views of the Karachi skyline, and vibrant food courts catering to diverse culinary preferences.
Starting from an accessible 2.5 lac, AAA Octa 2 Karachi presents unique investment opportunities in its food courts, making this extraordinary project a possibility for many.
With the successful launch of AAA Octa 2 Karachi, AAA Associates continues its commitment to excellence and innovation, ensuring that the future of residential living in Karachi is bright, luxurious, and inclusive.