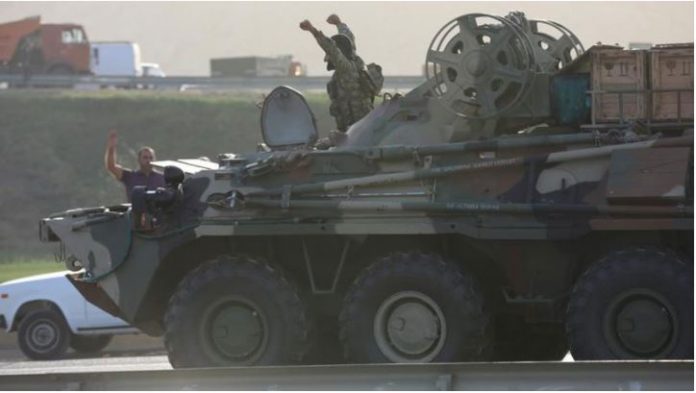 Azerbaijan: Sep 28, 2020 (TNS): At least 15 more troops were killed on the second consecutive day in clashes between Armenia and Azerbaijan.
According to media reports, both sides exchanged fierce fire for the second day while accusing each other of using heavy artillery.
Earlier, 16 military members and several civilians were killed in the clashes yesterday.
Meanwhile, UN Secretary-General Antonio Guterres and United States President Donald Trump have urged both nations to end the violence.