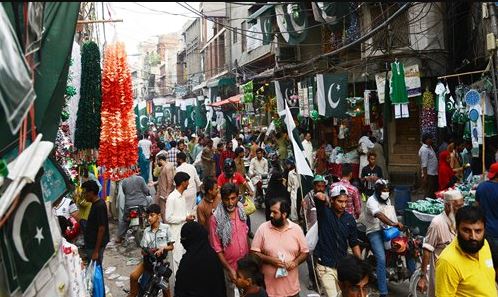 Lahore: Nov 19, 2020 (TNS): On the direction of the Prime Minister, Punjab government is continuing a crackdown against profiteers to ensure the availability of essential commodities at fixed rates.
This was stated in a meeting presided by the Chief Secretary Punjab to review the price control measures in the province.
The meeting informed that the price control magistrates imposed fines over 20 million rupees on the violators, arrested 465 persons and lodged 451 FIRs against them during the current month.
On this occasion, Chief Secretary Punjab said that due to the government's initiatives, flour and sugar are available in abundant quantity in the open market and the supply of sugar at low prices has brought relief to the common man.
He also asked the Cane Commissioner Punjab to submit a report on the start of crushing in sugar mills and payments to the farmers.