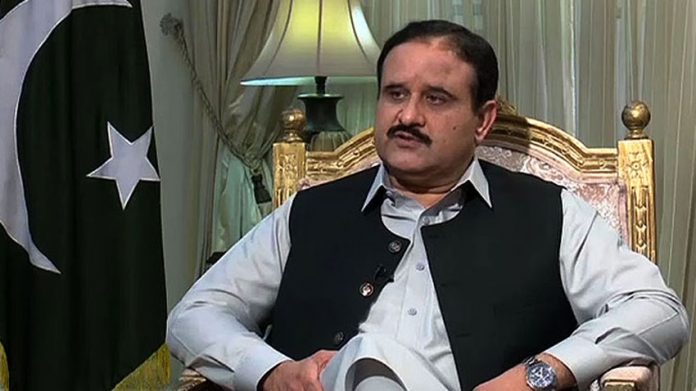 Lahore: Nov 21, 2020 (TNS): Punjab Chief Minister Sardar Usman Buzdar has given the approval for recruitments in Punjab police and Baloch levies to improve the law and order situation in the province.
In a statement issued from Lahore on Friday, Chief Minister said that one thousand three hundred constables will be recruited in Punjab Police and three hundred seventy-eight personnel will be recruited in Baloch Levies force.
He said that recruitments will be made on hundred percent merit.