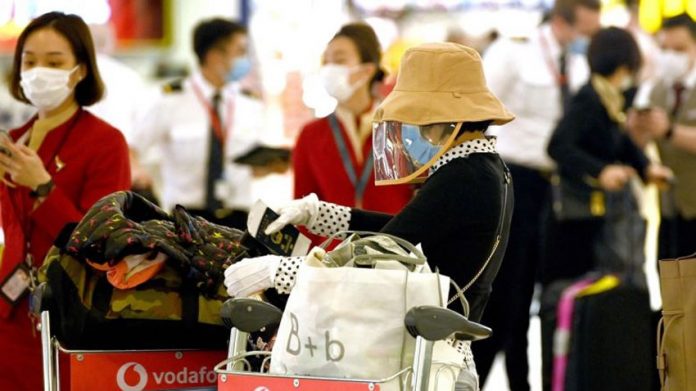 Islamabad: March 19, 2020 (TNS): Australia and New Zealand have announced to close their borders to minimize the blow from the coronavirus pandemic.
Australian Prime Minister Scott Morrison said all non-Australian residents would be barred from entering the country from tomorrow.
New Zealand, Prime Minister Jacinda Ardern also announced the same measure almost simultaneously, with the ban on foreign arrivals there beginning on today evening.