Islamabad: January 9, 2020 (TNS): Enforcement Directorate of the Authority with the assistance of Islamabad Administration and Islamabad Police and Land Rehabilitation Directorate carried out demarcation of 190 Kanal land of a fort in Mouza Badia Rasmat and Badia Qadir Bukhsh, Sector G-12. The said land is property of Federal Government, however, illegal occupants have encroached the said land. In this connection, Enforcement Directorate has issued notices to 200 illegal occupants and encroachers to vacate the state land. Staff of Enforcement Directorate has also issued notices to the encroachers who have established encroachments along the road of the Sector G-11. The notices were served after demarcation of land carried out by Land and Rehabilitation Directorate of the Authority.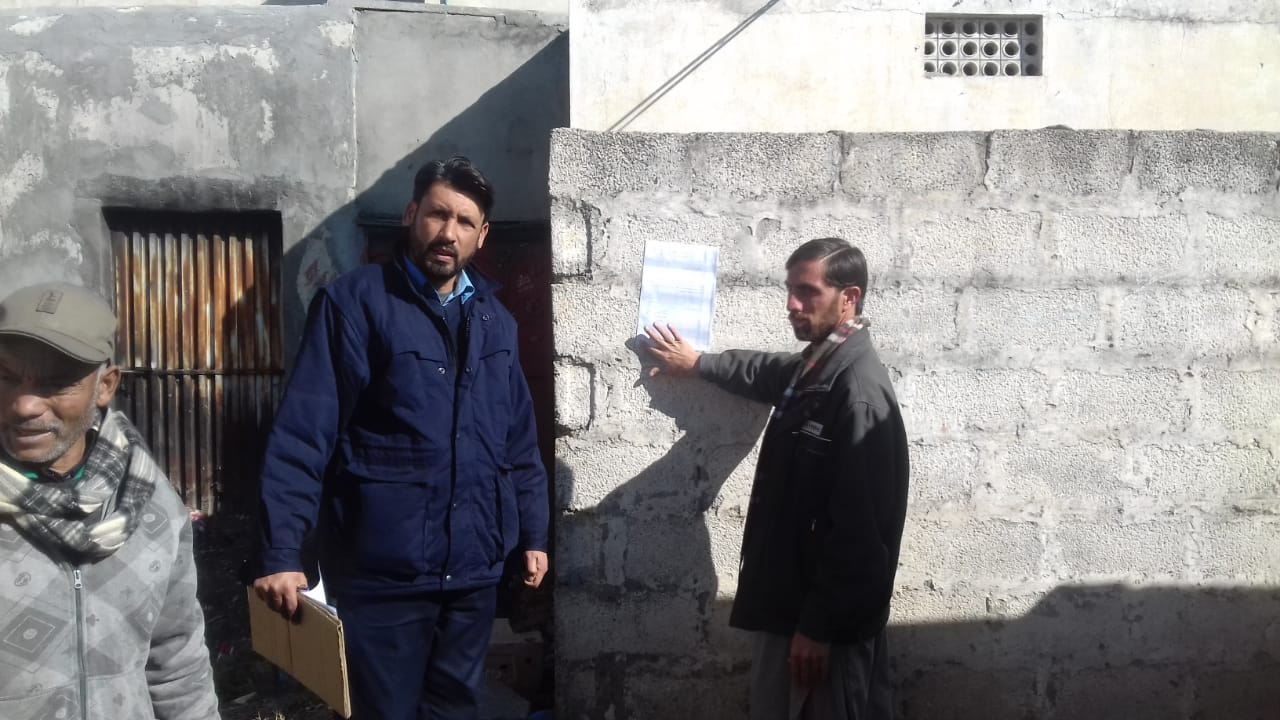 Furthermore, Enforcement Directorate while conducting operation in Sector G-7, removed several illegal building material and shuttering depots and handed over the vacated land to Environment Wing for tree plantation.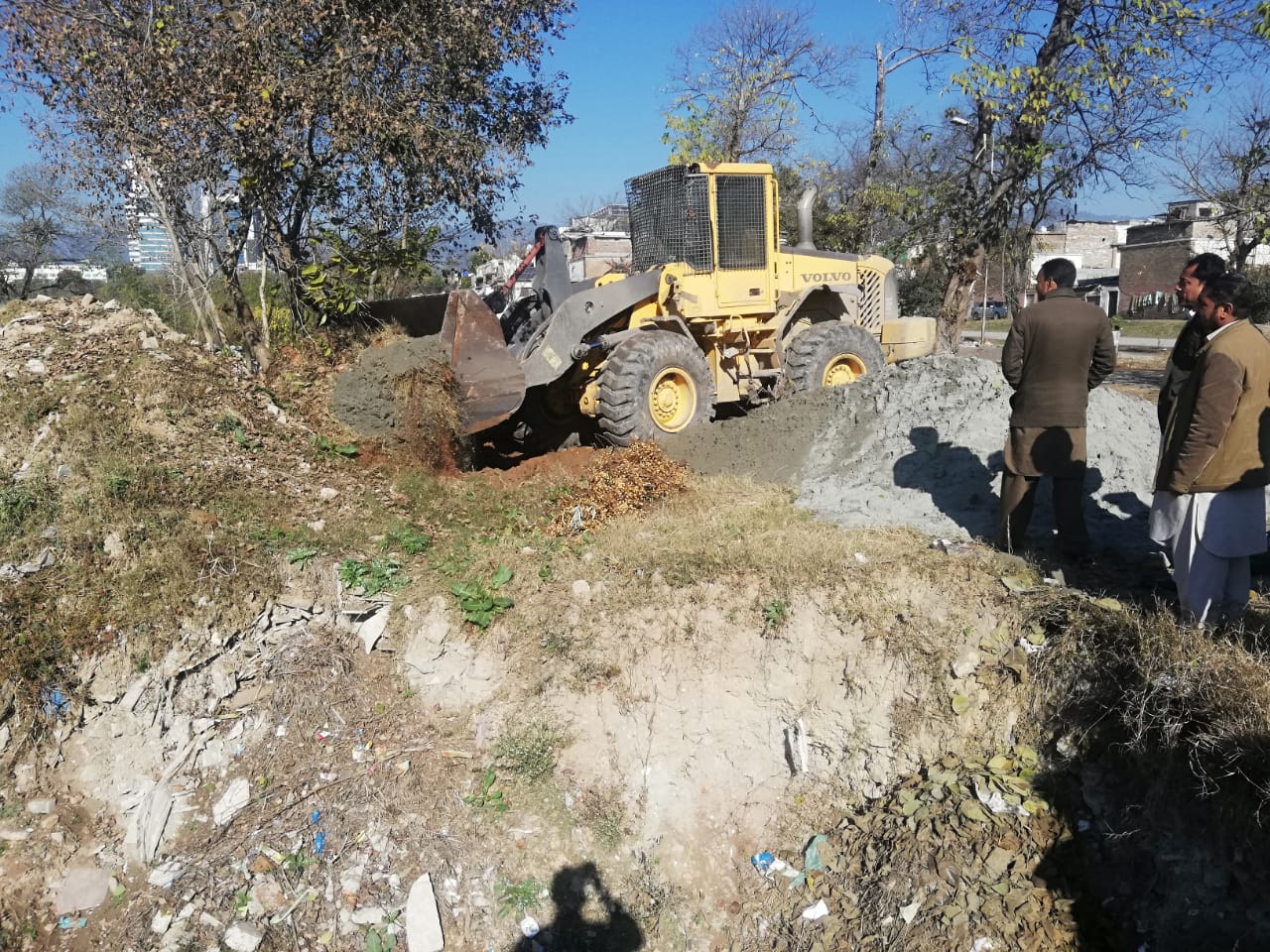 In the meanwhile Building Control Directorate in collaboration with Islamabad Administration and Enforcement Directorate of the Authority sealed several under construction shops near Rawat on violation of Islamabad Building and Zoning Regulations – 2005. Moreover, Enforcement Directorate also removed moveable and immovable encroachments from the vicinity of Khana Pul and confiscated one truck encroachment material which was later shifted to CDA store.