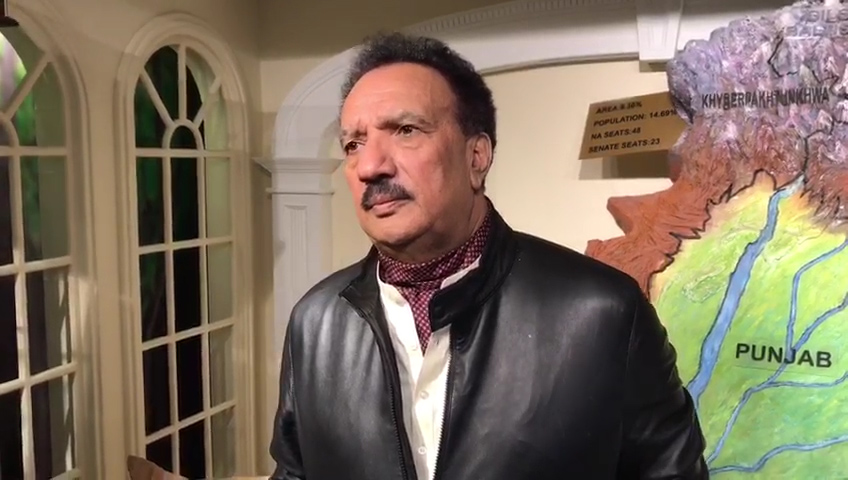 Islamabad: Jan 15, 2020 (TNS): Chairman Senate Standing Committee on Interior, Senator A. Rehman Malik has urged the government to bring necessary legislation to regulate the use of social media as per our norms and values. While speaking in the Senate Standing Committee on Information Technology and Telecommunications, he expressed dissatisfaction over the non-cooperation by Twitter and Facebook administration with Government of Pakistan. He asked the Ministry of I.T. & Telecom that whether the Ministry has signed any agreement with Facebook, Twitter and other Social Media Applications, if any, it should be placed before the Committee.

He said that Facebook and Twitter are taking actions against Pakistani users if anyone violates their rules however, they remain silent on the complaints lodged by government of Pakistan. While referring to fake twitter account of Senator Aitzaz Ahsan, he said that he has been complaining to the Twitter administration since many months but the fake account in his name is still active. He asked the Ministry of I.T. & Telecom as to why the Ministry has so far failed to block such fake accounts which are spreading objectionable materials on social media. He advised the Ministry of I.T. & Telecom to constitute high level delegation to visit the Twitter and Facebook Headquarters for signing agreements/MoUs on blocking objectionable accounts.
Senator A. Rehman Malik said that glorification on social media should cease to exist. He said that some females are using social media for blackmailing and glorification adding such activities of spreading obscenity is a crime under law. He said that due to misuse of social media currently some Ministers and many Parliamentarians are in great trouble as their respect is at stake. He advised Ministry of I.T. &Telecom to remove lacunas in the Cyber related laws. He proposed that there should be a punishment of 3 to 7 years imprisonment with heavy fines as such videos are being used for cheap popularity, blackmailing, glorification and money making. He asked the Ministry to take up the matter with administration of TikTok to remove such objectionable videos and to stop uploading of such videos in future as it has become a trend in the country. He also proposed to check all the aspects related to data security while digitalizing Pakistan to stop cyber-attacks and hacking of important national websites.