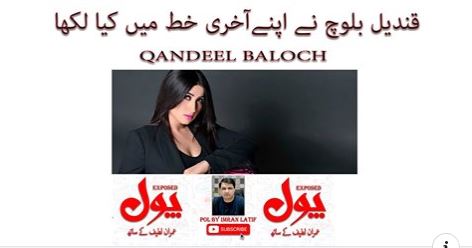 Islamabad: May 04, 2020 (TNS): Commission has been asked to slow down the sugar mafia investigation to let people forget the games played by Jahangir Tareen and Khusro Bakhtiar.
Also, how the murder of Qandeel Baloch was planned to link the innocents.
Man who launched PML-N was Khusro Bakhtiar.
Watch complete video:

Next POL by Imran Latif will unveil the stories.