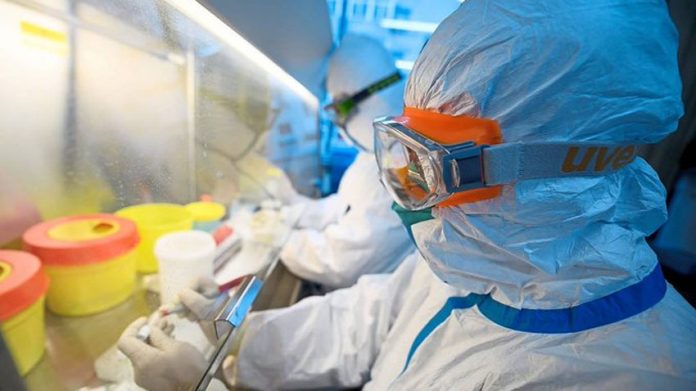 Islamabad: Apr 01, 2020 (TNS): The total number of confirmed cases of coronavirus in Pakistan has soared to 2039.
These include 708 in Punjab, 676 in Sindh, 253 in Khyber Pakhtunkhwa, 158 in Balochistan, 184 in Gilgit-Baltistan, 54 in Islamabad and six in Azad Kashmir.
Eighty-two people have so far recovered from the disease whilst the number of deaths from the virus stands at twenty six.