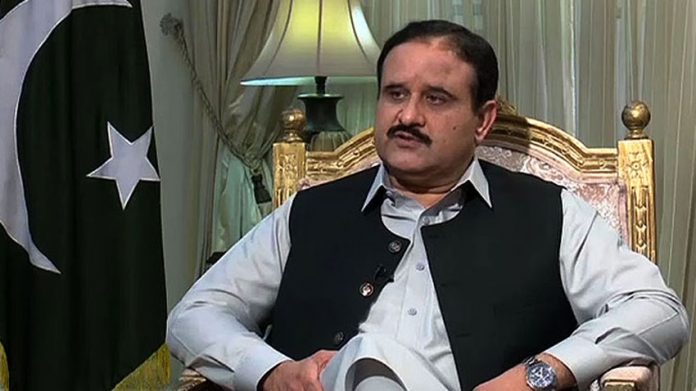 Lahore: Sep 15, 2020 (TNS): Punjab Chief Minister Sardar Usman Buzdar said that continuity of democracy ensures socio-economic development of human-beings.
In his message on International Day of Democracy, the CM stated that democracy plays a key role in ensuring equal rights for all.
He said that Democracy partners people in authority and provides an environment for the protection and effective realization of human rights.