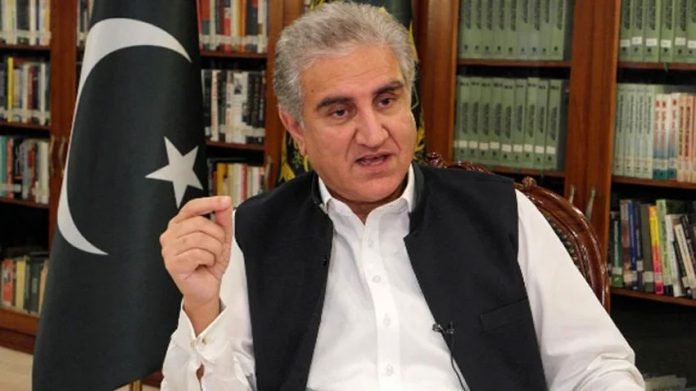 Islamabad: June 30, 2020 (TNS): Foreign Minister Shah Mahmood Qureshi says the entire nation stands by the armed forces and the law enforcement agencies (LEAs) of the country against terrorism.
In a statement, he said the personnel of our security forces have defeated the menace of terrorism by rendering sacrifices of their lives.
The Minister said whenever Pakistan moves toward stability, the forces that do not want to see stability in Pakistan create disruption.
He said we will have to understand the severity of the situation.
Shah Mahmood Qureshi said India does not want peace in Afghanistan as peace in Afghanistan will lessen importance of India. He said India wants to divert its people's attention toward Pakistan.
He said the opposition should understand the Indian conspiracies.