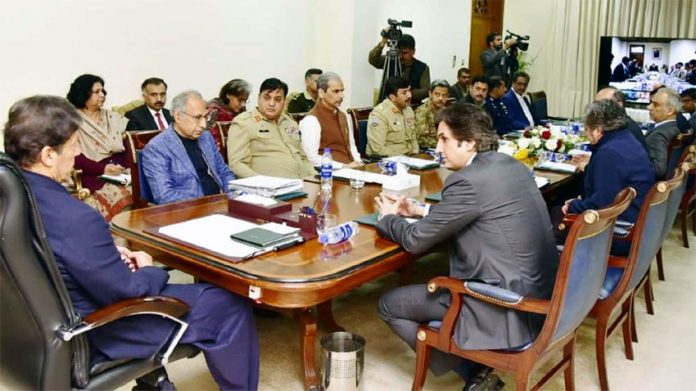 Islamabad: March 31, 2020 (TNS): A meeting of federal cabinet chaired by Prime Minister Imran Khan is in progress in Islamabad.
It is discussing the situation arising out of the coronavirus including its impact on the country's economy and the poor people.
It will also dilate upon the steps taken by the government to check the coronavirus in the country.