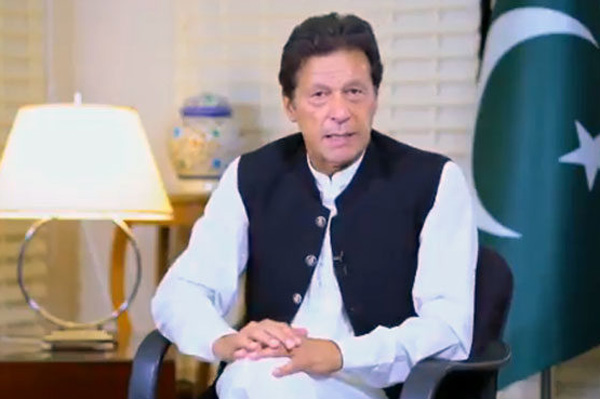 Islamabad: Feb 20, 2020 (TNS): Former British Parliamentarian, the Right Honourable Sir Hugo Swire called on Prime Minister Imran Khan in Islamabad on Thursday.
He was accompanied by Sir Anwar Parvez, Lord Zameer Chaudhry and Abdul Qadeer Hamza.
Adviser on Commerce Abdul Razzaq Dawood and Chairman Board of Investment Syed Zubair Haider Gilani were also present during the meeting.