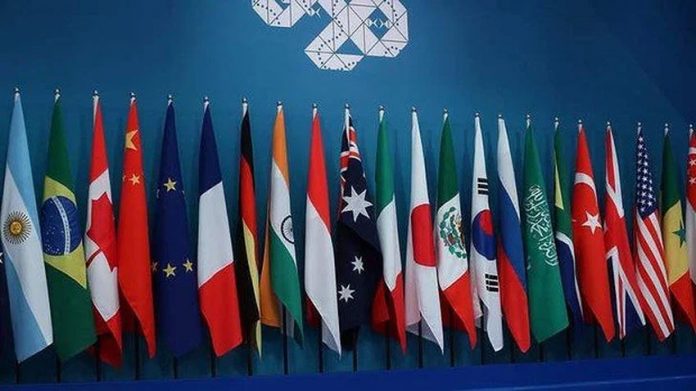 Riyadh: Feb 21, 2020 (TNS): G20 finance ministers are meeting in Riyadh on Friday to discuss the coronavirus outbreak and steps needed to stop the epidemic from spreading further.
Officials from nineteen largest economies of the world and the European Union are attending the meeting.
Meanwhile, World Health Organization has warned nations of a serious threat of the epidemic spread, if they fail to effectively respond against it.