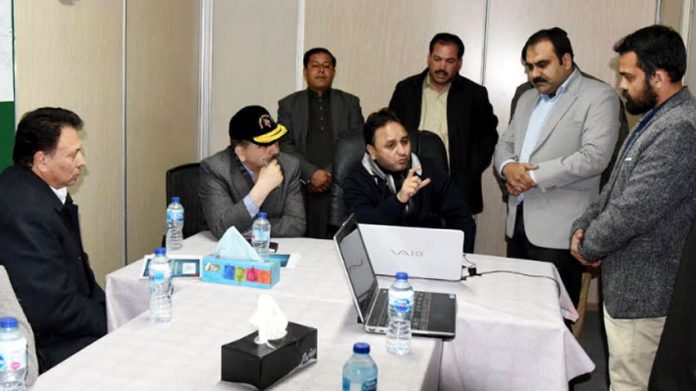 GB: Feb 25, 2020 (TNS): Gilgit-Baltistan Chief Minister Hafiz Hafeez-ur-Rehman has called for timely completion of ongoing Naltar Expressway and Naltar 14 MW hydel power project.
This he said directed while talking to relevant officers during his visit to project site on Tuesday.
He said that Naltar expressway project costing over two billion rupees will promote tourism.
Both projects are being implemented under Public Sector development program.
Chief Minister asked NLC to start Expressway work Zero point Gilgit to Karakorum International University.