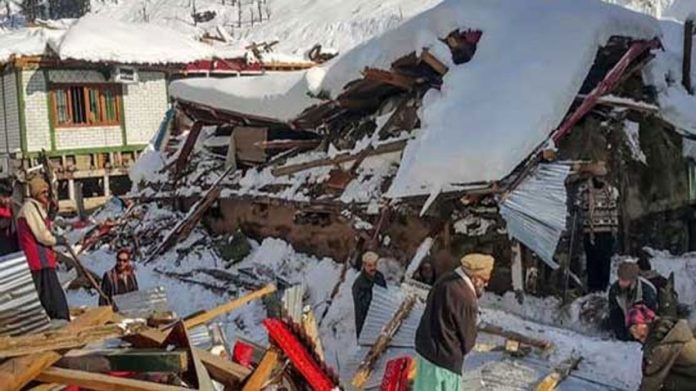 GB: Jan 16, 2020 (TNS): Chief Minister Gilgit-Baltistan Hafeez-ur-Rehman telephoned Prime Minister Azad Jammu and Kashmir Raja Farooq Haider.
He expressed his deep grief and sorrow over loss of precious lives by avalanches and snowfall in Neelum Valley.
He on behalf of Government of Gilgit-Baltistan offered to cooperate with AJK Government in rescue and relief activities.
He thanked Prime Minister for enhancing seats quota to students of GB in universities and professional colleges in AJK.