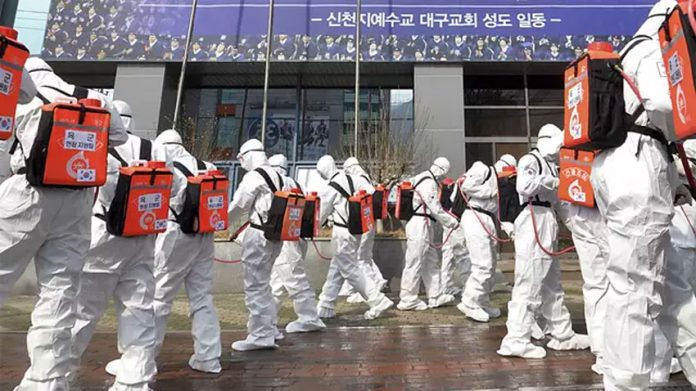 United Nations: July 16, 2020 (TNS): The number of Coronavirus cases across the world has risen to over thirteen point six million while the pandemic has so far claimed more than 586, 973 lives so far.
The United States is the worse hit, where cases have mounted over three point six million and death toll reached over 140,150.
In Brazil, over one point nine million cases and more than 75,523 deaths have been reported so far.
More than eight point one million patients have recovered from the disease across the world.