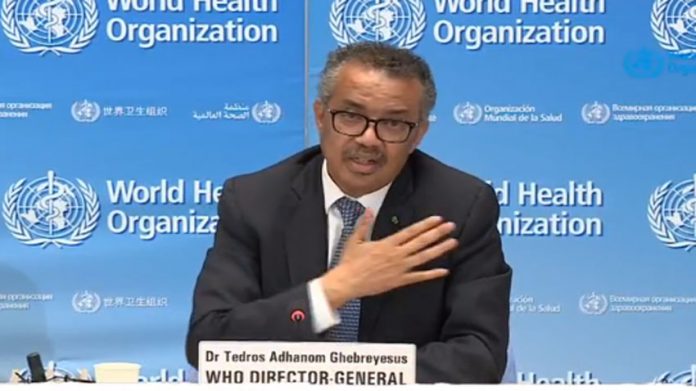 United Nations: May 18, 2020 (TNS): Global health leaders are set to call for an independent review into the international response to the Covid-19 pandemic at a meeting this week.
Representatives from 194 of the WHO's member states will meet virtually for the 73rd annual World Health Assembly.
The assembly is also expected to hear calls to give the WHO more powers, which would allow inspectors to go into countries at the start of outbreaks, and carry out independent investigations.