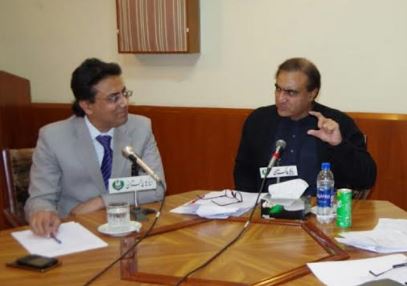 Islamabad: April 29, (TNS): Government has established a field hospital consisting of one hundred beds for the treatment of Coronavirus patients in Bahawalpur.
Commissioner Bahawalpur Division told our Bahawalpur Correspondent Sajjad Parvez that the field hospital has been established on Jhangiwali Road near the Government Civil Hospital already serving as a corona virus treatment hospital.
He said that the field hospital has separate wards in different colors, indicating the Covid-19 suspects, the isolated patients and the positive patients.
He further stated that the field hospital is well-equipped with all sorts of modern facilities and ample stock of the required and life-saving drugs.