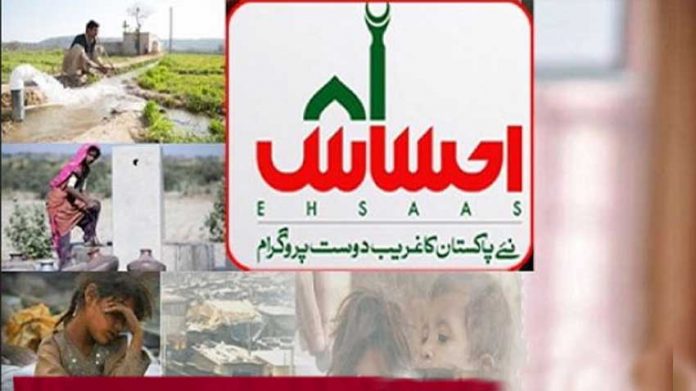 Islamabad: Jan 25, 2020 (TNS): The government will soon launch Ehsaas Kafalat Program for the deserving families.
Minister for Communications Murad Saeed and Special Assistant on Social Protection and Poverty Alleviation Sania Nishtar at a meeting in Islamabad discussed contours of the program.
Under Ehsaas Kafalat program, two thousand rupees will be given to each deserving family per month. About five hundred thousand people will benefit from this program.
In his remarks, the Minister for Communications said Ehsaas is the most comprehensive program of the government for the welfare of the poor people. He said transparency will be ensured in the Kafalat Program.
Sania Nishtar said that bank accounts have been opened for the provision of cash grants to the deserving families under this program.