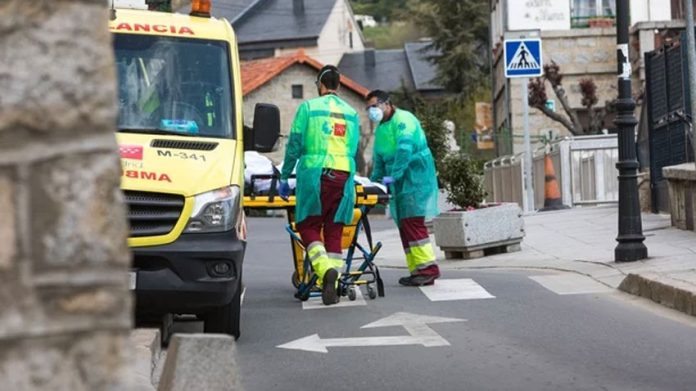 Italy: March 16, 2020 (TNS): In Europe, Italy, Spain and France have recorded highest death tolls in a single day due to pandemic coronavirus.
Italy reported 368 deaths bringing its total to 1,809, Spain recorded 97 more deaths for a total of 288, and France reported 29 deaths, giving a total of 120.
The UK also saw a single-day record, with 14 new deaths.
Meanwhile, Germany, Portugal, Czech Republic, Austria and other European countries have tightened border control and clamp down as preventive measures.
The World Health Organization has now declared Europe the epicenter of the pandemic which originated in China.