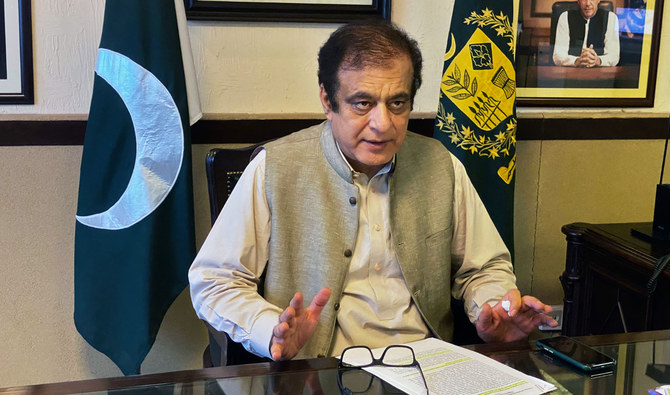 Islamabad: July 13, 2020 (TNS): Minister for Information and Broadcasting Shibli Faraz says Kashmiris have been facing the worst Indian state barbarism at the hands of fascist Modi.
In a tweet in connection with Kashmir Martyrs Day, he said the resistance of Kashmiris reminds us of the great sons of the soil who stood steadfast against oppression and subjugation and sacrificed their lives.
The Minister said today, the heavenly valley of Kashmir has become a hell of tyranny and cruelty.
یومِ شہداء کشمیر کی تاریخ کا ایک روشن باب ہے۔یہ مزاحمت ان عظیم سپوتوں کی یاد دلاتی ہے جو جبر و استبداد کے سامنے سینہ سپر ہوئے اور اپنی جانیں نچھاور کردیں۔آج وادی جنت نظیر ظلم و ستم کا جہنم بن چکی ہے۔فاشسٹ مودی کے ہاتھوں کشمیریوں کو بدترین بھارتی ریاستی بربریت کا سامنا ہے۔

— Senator Shibli Faraz (@shiblifaraz) July 13, 2020