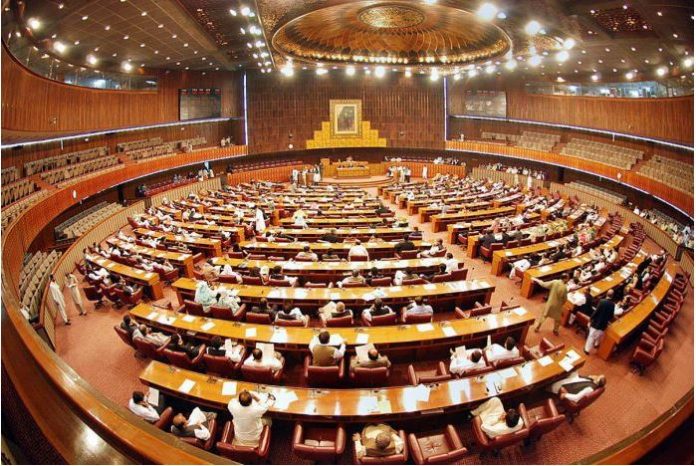 Islamabad: Feb 26, 2020 (TNS): National Assembly Standing Committee on Foreign Affairs has expressed satisfaction over the health facilities being provided to the Pakistani students in China.
The committee met in Islamabad on Wednesday with Chairman Malik Ehsanullah Tiwana in the chair.
It reviewed the situation regarding Coronavirus in China and health of the Pakistani students there.
The meeting was informed that the relevant ministries have been in contact with Pakistani community in Wuhan and other areas of China.
It emphasized on taking all possible measures for wellbeing of Pakistani students in China.