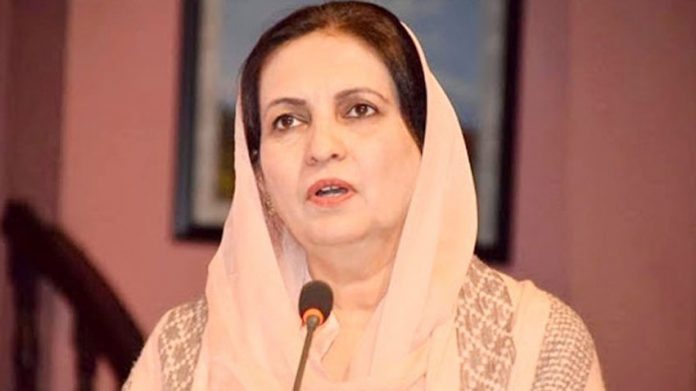 Islamabad: Feb 10, 2020 (TNS): Parliamentary Secretary National Health Services Nausheen Hamid has said entire Pakistani nation is standing with their brotherly country of China in the difficult time to combat coronavirus.
Talking to a private news channel, she expressed the confidence that the Chinese government would very soon win the fight against the coronavirus outbreak.
She further said Pakistan is also taking certain possible measures to diagnose the Corona virus patients coming directly or indirectly from China.