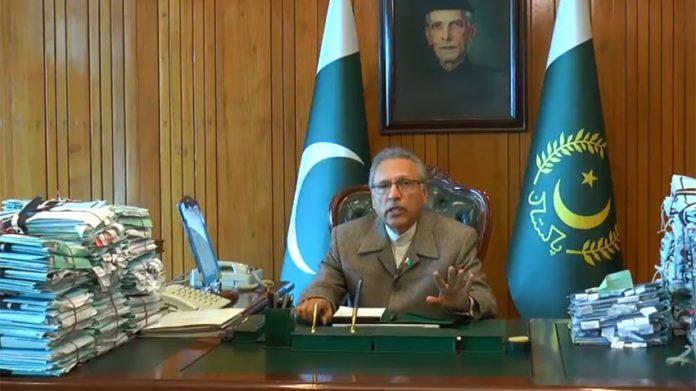 Islamabad: Feb 03, 2020 (TNS): President Dr. Arif Alvi has said Pakistan supports Chinese government's efforts to overcome coronavirus.
In his tweet on Monday on the resumption of direct flight operation between Pakistan and China, he appreciated the steps taken for the health and safety of the people as per the international protocols.
He said a responsible Pakistan means being emotional when needed but rational and practical in decision making as well.