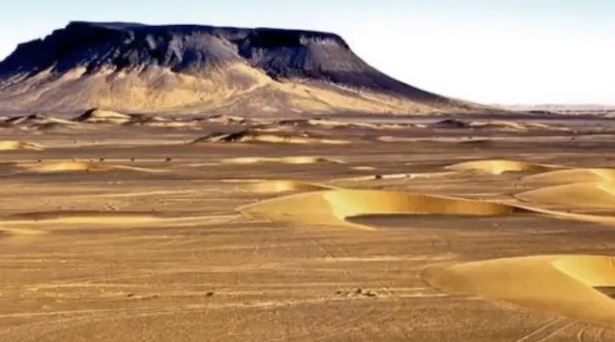 Islamabad: Sep 18, 2020 (TNS): The World Bank's International Centre for Settlement of Investment Disputes (ICSID) has granted stay on the enforcement of penalty imposed on Pakistan in the Reko Diq mining lease dispute.
In a statement in Islamabad, the office of Attorney General for Pakistan described the development as a success for the country and its legal team.
In July last year, an international arbitration tribunal of the ICSID had slapped nearly six billion dollars penalty on Pakistan for denying a mining lease to an Australian company.