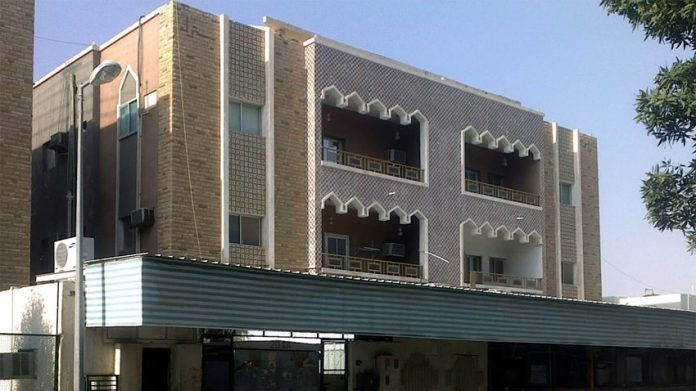 Jeddah: March 28, 2020 (TNS): Pakistan's Consulate in Jeddah has taken different measures to disseminate information about Coronavirus to Pakistani community in Saudi Arabia.
All media outlets including social media accounts are being used in this regard.
All directions and awareness campaigns issued by Saudi Government are being translated in Urdu and English for information of Pakistani community.
Pakistani pilgrims who are in Saudi Arabia for Umrah are being informed regularly regarding their flights to Pakistan.