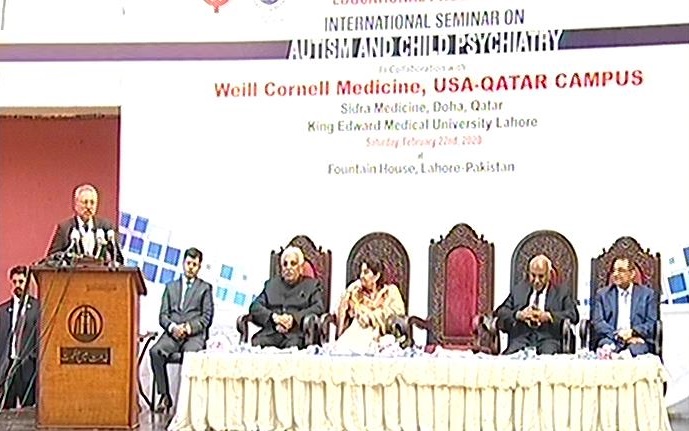 Islamabad: Feb 22 (TNS): President Arif Alvi has stressed the need for provision of financial services to the disabled persons.
Addressing a seminar on Autism and Child Psychiatry in Lahore today, he said the disabled persons should be given due job opportunties including in the banks.
The President said that these persons are also part of our society and their abilities need to be harnessed.
The President said the children affected by Autism should be treated with special love and affection.