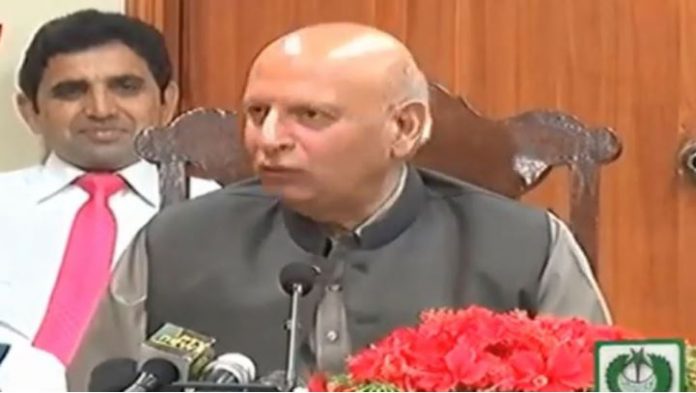 Lahore: Oct 14, 2020 (TNS): Punjab Governor Chaudhry Muhammad Sarwar has said that promotion of regional languages is important to preserve cultural heritage of the country.
Addressing an International Punjabi Conference in Lahore, he said that he had lived in Britain for 40 years but he used to arrange 'Punjabi mela' in Glasgow to promote Punjabi language.
He said that people living in different provinces of the country should be proud of their native language.
The Governor said that a 'Wall of Coronavirus Heroes' is being built at the Governor's House to pay tribute to the frontline soldiers against the pandemic.