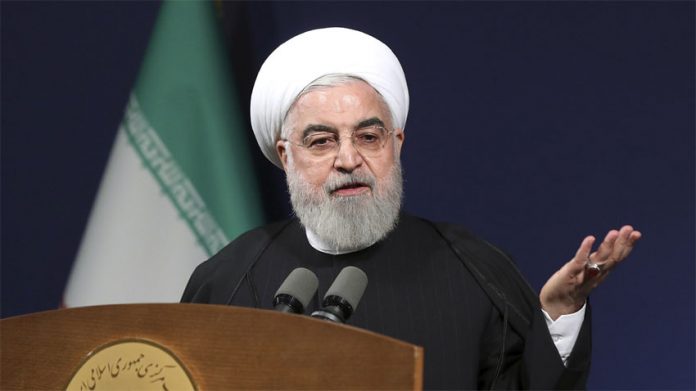 Tehran: March 21, 2020 (TNS): Iranian President Hassan Rouhani has urged the American people to press the US government to lift sanctions against Iran as the country is fighting against COVID-19.
Rouhani in a statement said US sanctions have targeted major sectors of Iran's financial and economic system, which has inflicted hundreds of dollars of loss to Iran's economy and people.
He said the US sanctions have drained Iran's power in the fight against the novel coronavirus.
Iran's Ministry of Health and Medical Education said a total of 19,644 people have been infected with the novel coronavirus, of whom 1,433 have died.