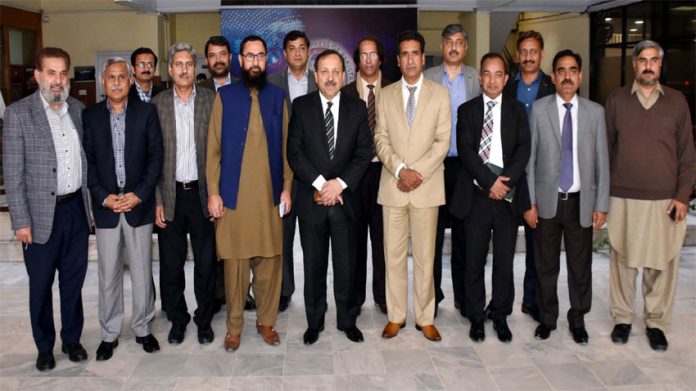 Islamabad: Feb 19, 2020 (TNS): Secretary Information Akbar Hussain Durrani has asked the Associated Press of Pakistan, to diversify its news content, expand its reach and adopt innovative techniques to meet the challenges of a rapidly evolving digital media environment.
The Secretary, who visited different sections of APP was given a detailed briefing on measures, being taken to bring about a qualitative improvement to address requirements of its wide range of clientele.
The Secretary also directed the APP to expand its news collection setup by adding District Correspondents from the districts, not yet connected.