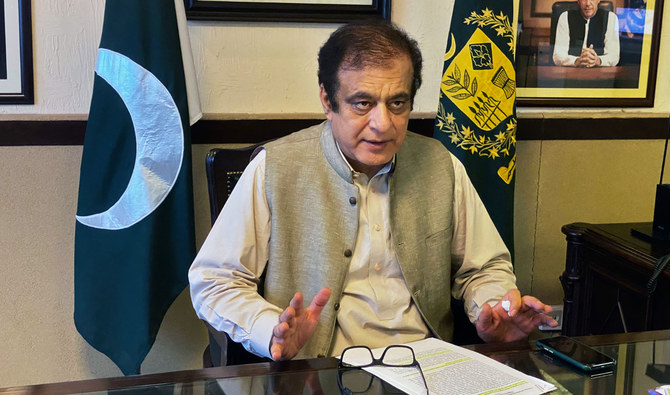 Islamabad: 17 June 2020 (TNS): Minister for Information and Broadcasting Shibli Faraz has urged the nation to strictly follow the SOPs to contain spread of coronavirus in the country.
In an interview with PTV, he said the government is sealing different areas to stop the spread of the pandemic.
He said it was difficult for government to lay budget in the ongoing crisis situation.
The Minister said government does not have fiscal space to increase salaries and pensions of employees.