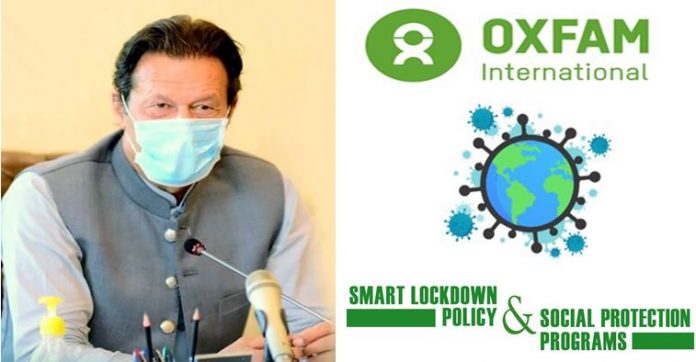 Islamabad: July 27, 2020 (TNS): The world is widely aknowledging Pakistan's smart lockdown strategy in the face of Covid-19, mainly focusing balance between lives and livelihood.
In a social media post, Prime Minister Imran Khan shared a report citing that country witnessed a steep decline from around 6,800 patients a day in mid-June to 1,209 cases during the last 24 hours.
The Prime Minister also expressed optimism that recently announced construction industry incentive package will provide relief to daily wagers, who suffered due to lockdown. He said four mega projects of National Highways worth 289 billion rupees will bring development and prosperity in different parts of the country besides improving connectivity.