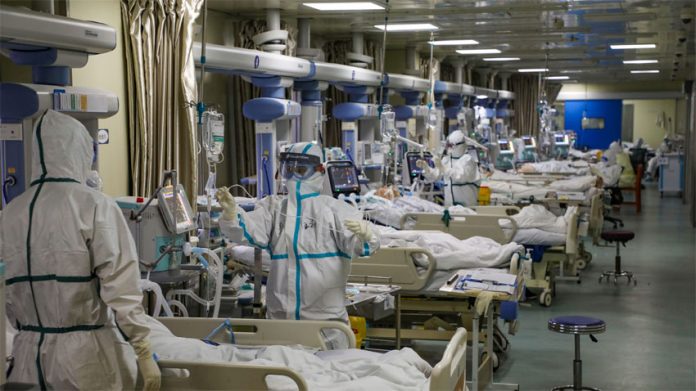 Islamabad: May 18, 2020 (TNS): The death toll from coronavirus has risen to 316,671 while more than 4.8 million confirmed cases reported across the world.
The United States has the highest death toll of 90,978 followed by Britain with 34,636 and Italy with 31,908.
Over 1,858,170 people so far have recovered from the infection.