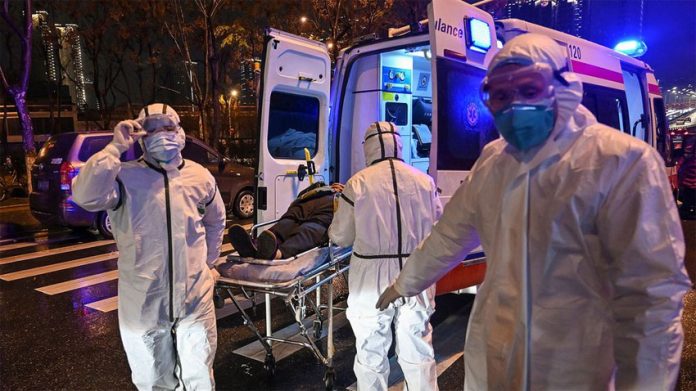 Islamabad: April 22, 2020 (TNS): The worldwide death toll from coronavirus pandemic has risen to 179,839.
Over 2,585,195 declared cases have been registered in 210 countries and territories while 705,691are now considered recovered.
The United States is still at the top in the tally in terms of deaths due to coronavirus pandemic with 45,356 fatalities and 819,321 cases.
Similarly Italy is the second most affected country with 24,648 fatalities and 183,957 confirmed infections.
It is followed by Spain with 21,717 fatalities and 208,389 confirmed infections, France with 20,796 deaths and 158,050 infections and UK with 18,100 deaths and 133,495 cases.
In Asia, Iran and China are the worst affected countries. Iran has a total 85,996 coronavirus cases with 5,391 deaths while China has 82,788 cases with 4,632 deaths.