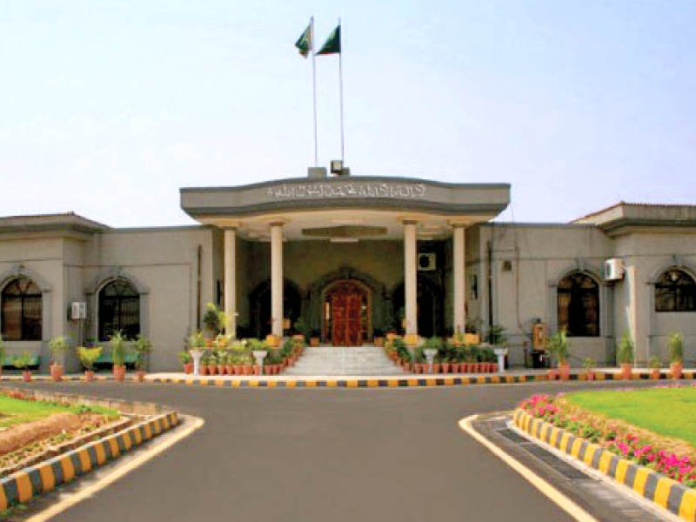 The Islamabad High Court (IHC) gave the housing secretary three months on Friday to submit a report on the number of civil servants transferred to provincial duties but still retaining two official residences in the federal capital.
In a significant development, Justice Mohsin Akhtar Kayani directed the Islamabad Inspector General (IG) Akbar Nasir Khan to keep only one house in Islamabad.
"Either keep the IG house or the G-8 residence. Handover possession of new house to section officer in 24 hours," the judge observed while hearing an interior ministry section officer's plea against being forcefully evicted from his house.
"How many civil servants are keeping two houses? Secretary housing should submit a report in three months," stated Justice Kayani.
Earlier, the Ministry of Housing and Works planned to vacate government houses and quarters in the federal capital which have been under adverse occupation.
Hundreds of houses and quarters are under the illegal occupation of retired government servants and their relatives, who have also carried out extension work in government houses without the approval of the authorities concerned.
Sources in the Estate Office said that on the directives of Minister for Housing and Works Maulana Abdul Wasay, a plan was being devised to have the government houses vacated from illegal occupants, including retired employees and their relatives.
The sources said that all-out efforts will be made to address accommodation issues of serving government employees, who have been on the waiting list for the last several years.