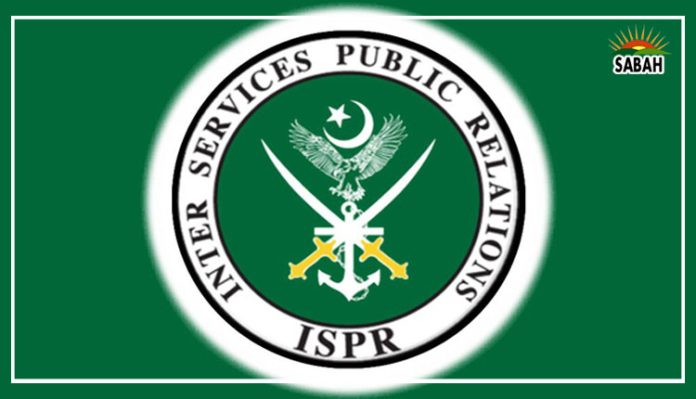 Islamabad
ISPR
Rawalpindi, 15 November 2023:
On night 14/15 November 23, security forces conducted an intelligence based operation in general area Kiri Machan Khel, Tank District, on reported presence of terrorists.
During conduct of the operation, intense fire exchange took place between own troops and terrorists, as a result of which seven terrorists were sent to hell.
Terrorists hideouts were also busted during the operation.
Weapons and ammunition were also recovered from the killed terrorists, who remained actively involved in numerous terrorist activities including recent target killings of Police in Tank and surrounding areas.
Sanitization operation is being carried out to eliminate any other terrorists found in the area. Locals of the area appreciated the operation and extended their full support to the security forces in elimination of menace of terrorism.