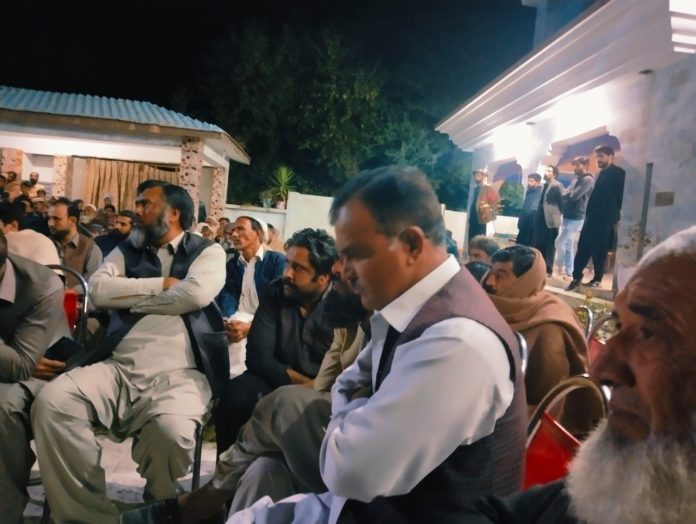 Haripur : Haripur candidate for Provincial Assembly Constituency PK 46 Jahanzeb Khan's area Tanaloa held a corner meeting regarding the upcoming elections in his native village Darwaza.
Jahanzeb Khan said while speaking at the corner meeting in Haripur village Darwaza.
Today I am happy to address the elders of my village.
In which my elder brothers are present.
You all know that I have been in government service. I have learned from my government service that the pleasure of helping the poor is not found in any other work. For example, I have been working in the 11 scale while staying in the 18 scale in the service, the main reason for this was to avoid corruption.
In 2018, he has built a pottery farm in connection with halal employment. The children who have got employment. And along with this, my area has become known.
I try to do what I think.
The decision to participate in the election has been made by the elders of Tanaloa region in a consultative jirga consisting of the three union councils of Tanaloa region.
Now I am competing with big names in the circle.
Now we have a chance, if we are united in the constituency, victory is our destiny.
I have as much faith in my village gate as I have faith in my brothers and sisters.
Before this, we have been fooled in the election. Those who are involved in different parties today have been involved in PML-I, then Q-League, then Tehreek-e-Insaaf. Now they are sitting ready to fly somewhere else, so they need to understand now. These self-interested groups come to protect their own interests and have nothing to do with the people.
Here, an MPA becomes a minister, it is called a street drain, the pool has been given, although this is not the work of the MPA or the minister, it is the work of the local representatives.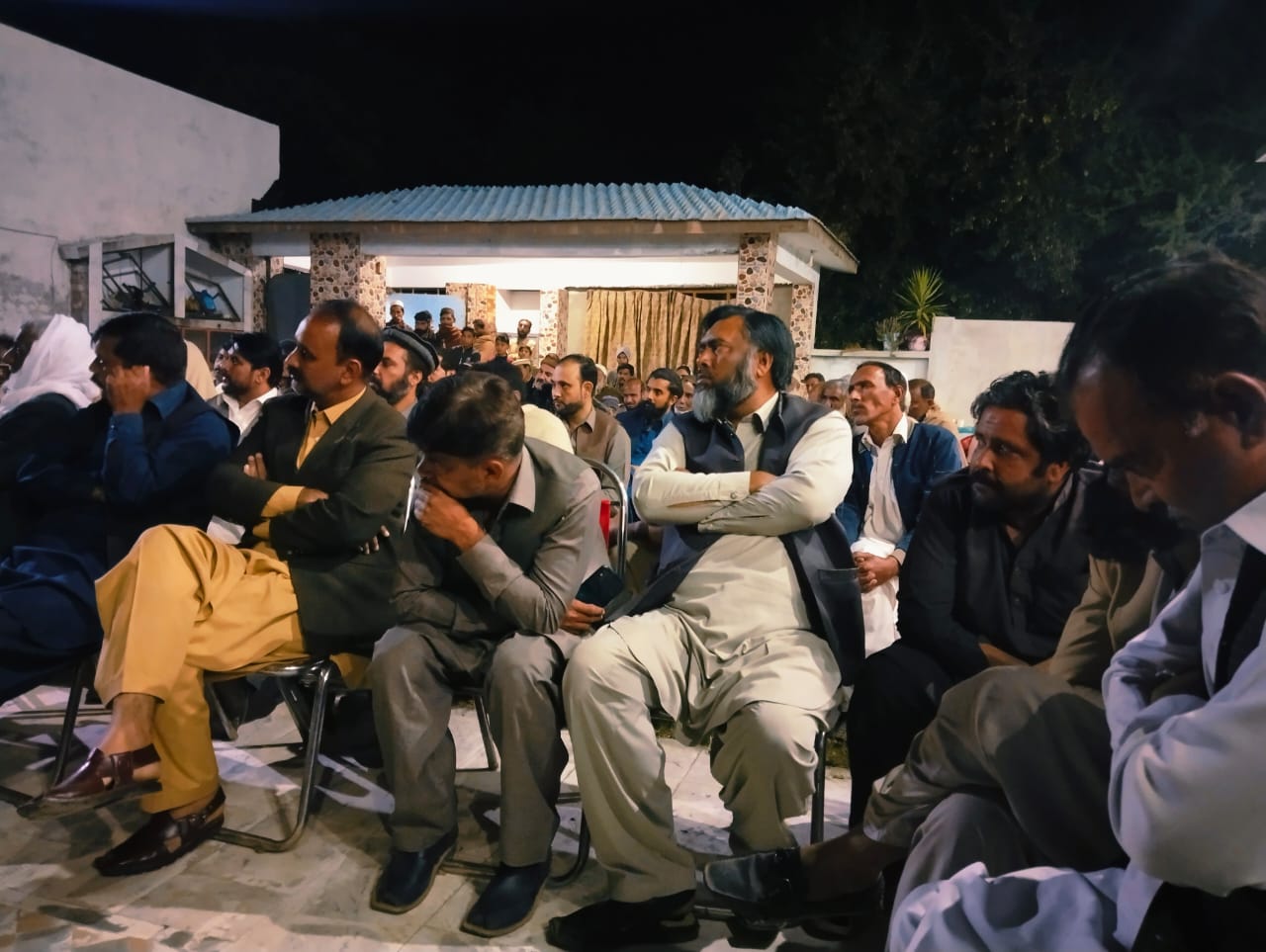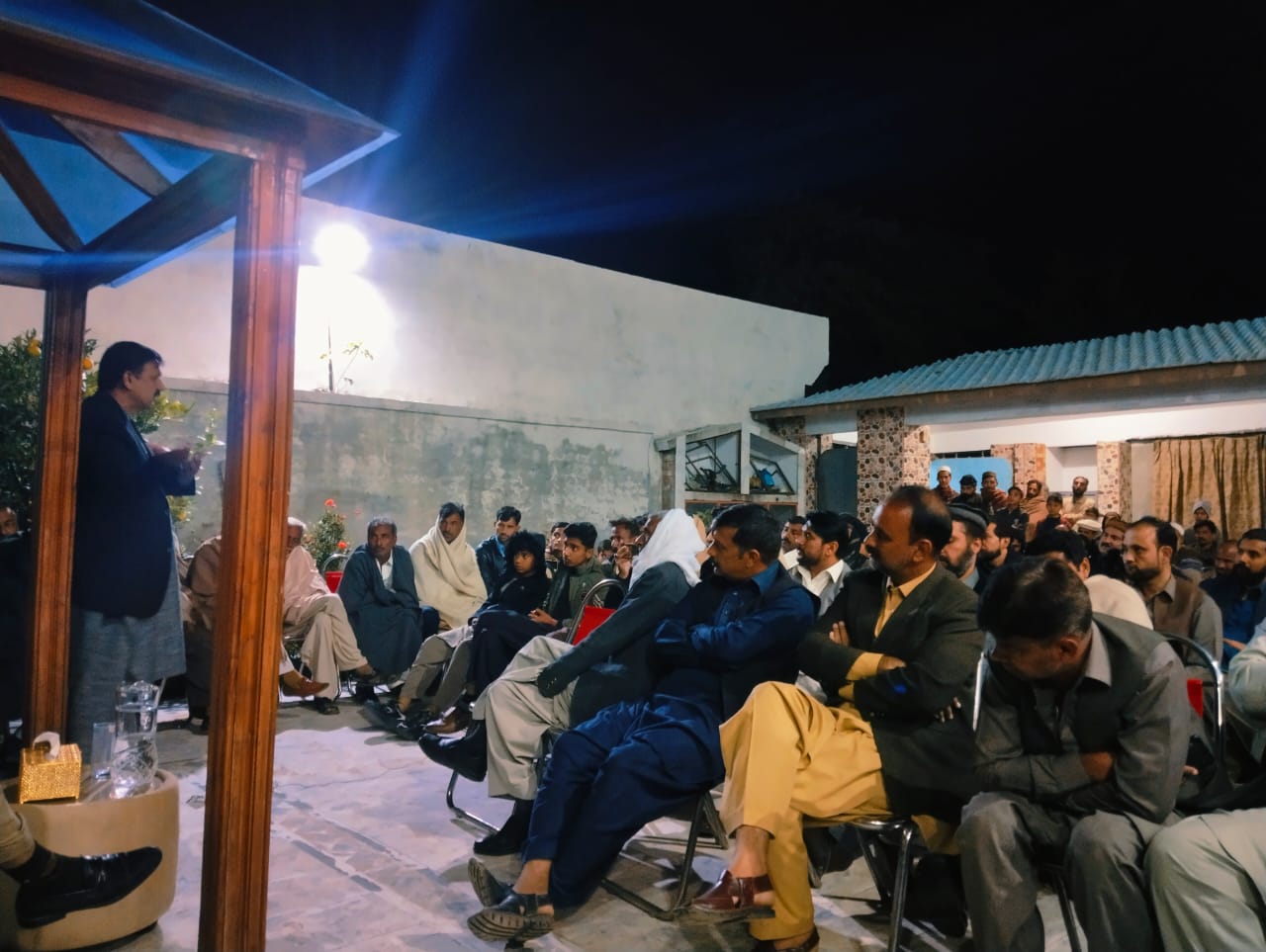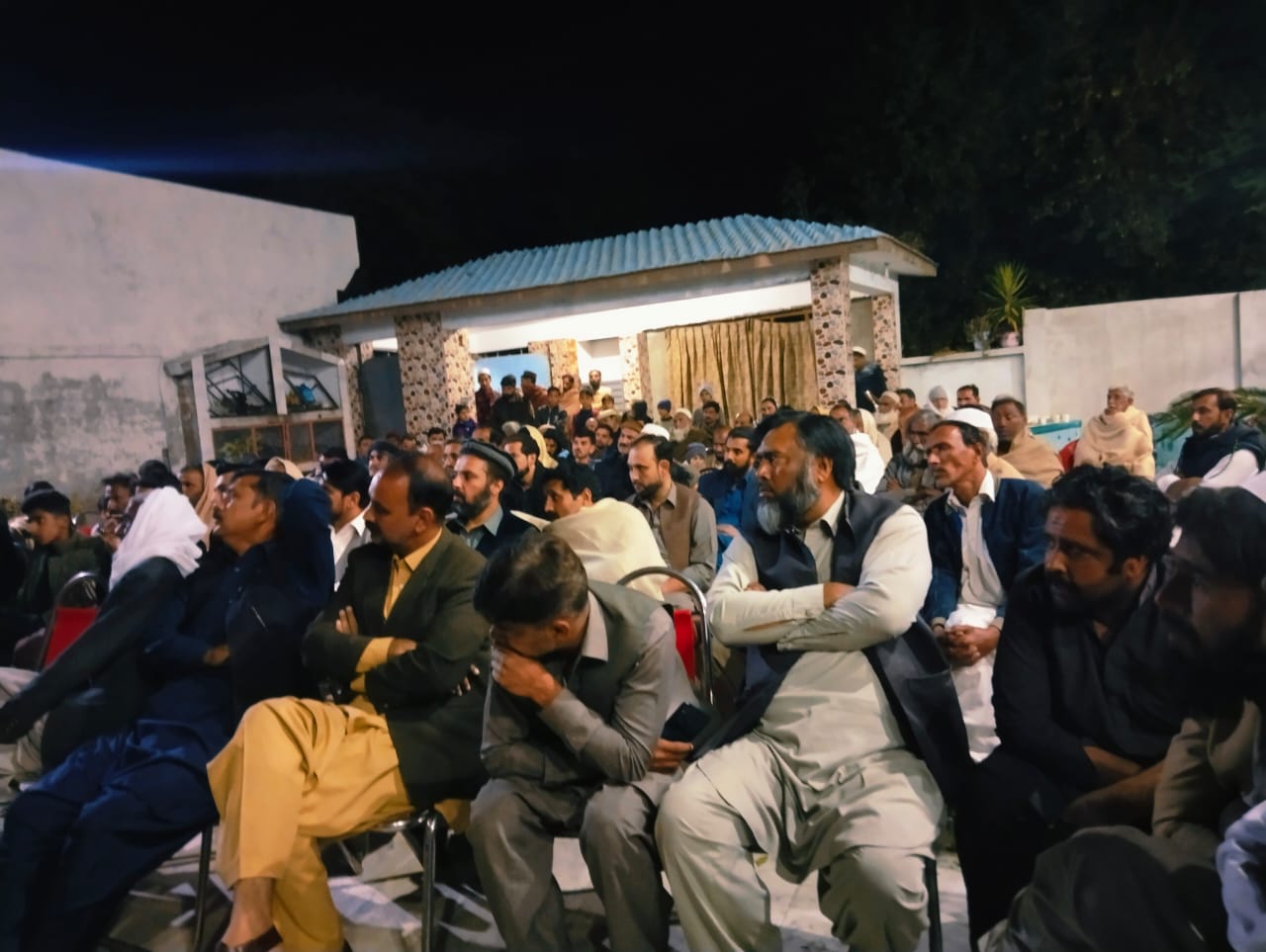 These people do this work to clean their hands on the national treasury. After winning the election, these people have their own focal persons in the area, who are involved in corruption through them. .
I think it is important to tell you that the people's money will be caught by the reckless way in which they loot the people's money.
After winning the election, on the basis of likes and dislikes, jobs and funds are distributed to specific people who work for them in each area.
You guys make me successful by voting support I have a program that I will use for my area,