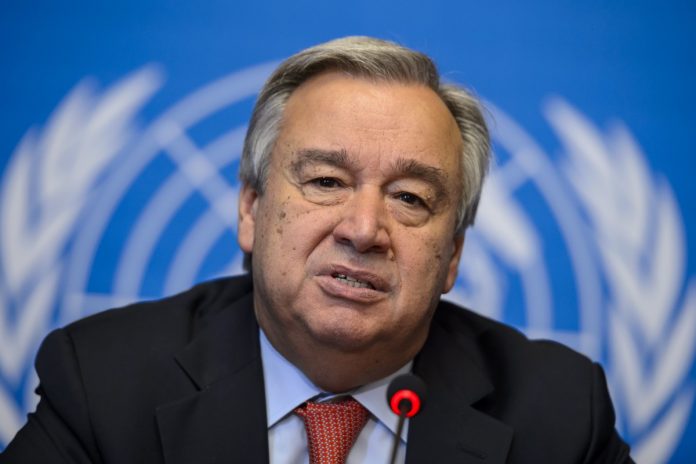 19 November 2023
The World Day of Remembrance of Road Traffic Victims shines a light on a dark reality: every year, 1.35 million lives are cut short and 50 million more suffer life-changing injuries because of road accidents.
We must do more to avoid these entirely preventable tragedies.
The Global Plan for the Decade of Action for Road Safety – now in its third year – aims to halve road deaths by building capacities, accelerating the implementation of UN road safety conventions, raising awareness, and mobilizing resources for greater traffic safety.
This year, we also launched the Global Campaign on Road Safety which will reach 1000 cities across 80 countries. And our UN Road Safety Fund is financing action in low- and middle-income countries, where around 90 per cent of traffic casualties occur.
Urgent action remains imperative. I call on all donors to scale up much-needed financial and technical contributions. On this World Day, let us join forces to make roads safer for everyone, everywhere.