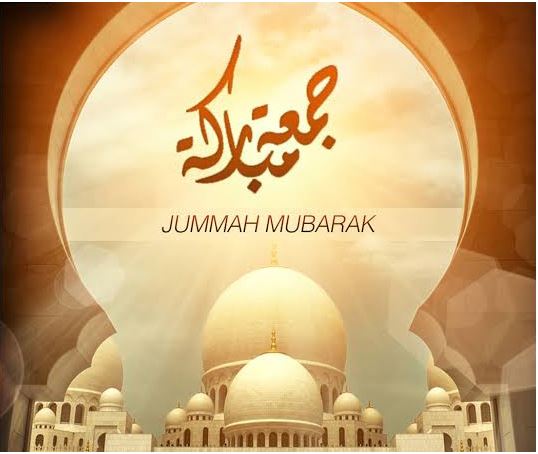 Islamabad: April 16, 2021 (TNS): On the call of President Dr. Arif Alvi, the first Friday of Ramadan was observed today (Friday) as the day to express contrition and forgiveness from Allah Almighty to seek riddance from Coronavirus pandemic.
In Friday prayers, special prayers were offered to seek salvage of Allah Almighty from the deadly virus.
The President had also asked the people to strictly adhere to all Standard Operating Procedures to prevent the spread of Coronavirus pandemic.