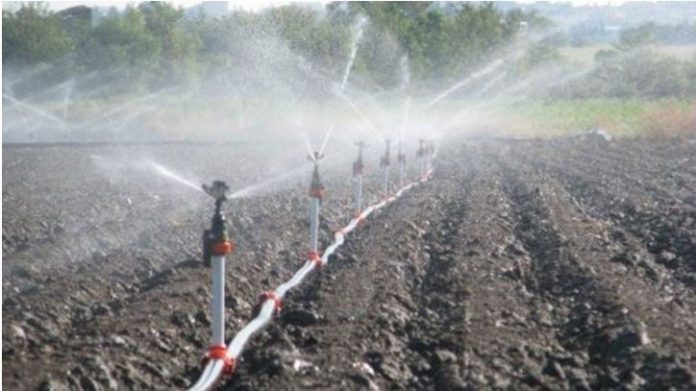 Peshawar: April 28, 2021 (TNS): The Khyber Pakhtunkhwa Government has prepared a comprehensive reforms package to streamline its overall business on modern lines with special focus on water resource management, revenue generation, protection of water resources and its efficient utilization.
The decision was taken during a meeting of irrigation department Khyber Pakhtunkhwa under the chair of Chief Minister Mahmood Khan in Peshawar.
The chief minister directed the authorities of the irrigation department to adopt a realistic approach towards timely completion of all activities under action plan.