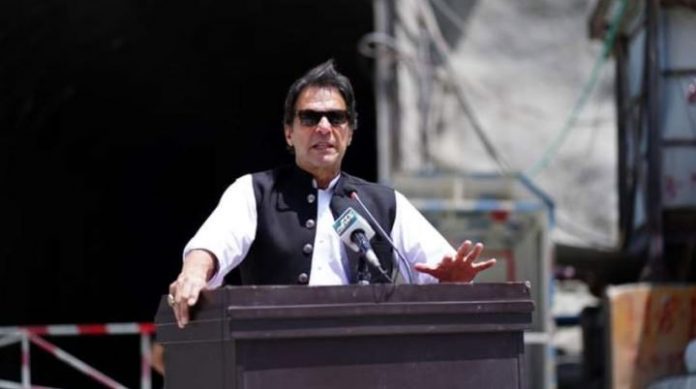 Islamabad: Sep 08, 2021 (TNS): Prime Minister Imran Khan has said digitalization of land record will bring transparency in transfer of properties.
Addressing the launching ceremony of the cadastral map of Islamabad, Wednesday, the Prime Minister said the use of technology will also help defeat land grabbers as now anyone can get information of plots and other lands online.
Imran Khan said cadastral mapping of Islamabad, Lahore, and Karachi will be completed by November this year.
The cadastral mapping project has been conceived and inspired by vision of the Prime Minister to modernize the old "Patwar system" into modernized digital online system.
Digitalization of land record will help curb land record tempering and ensure monitoring of construction through imagery.
This will also help overseas Pakistani to verify online information before purchase of land in Islamabad.
The new system would also help identify the illicit hinging of state land, encroachment at nullah and forests.
The Prime Minister also appreciated Capital Development Authority, Survey General of Pakistan and other departments for completing the task successfully in a short span of time.